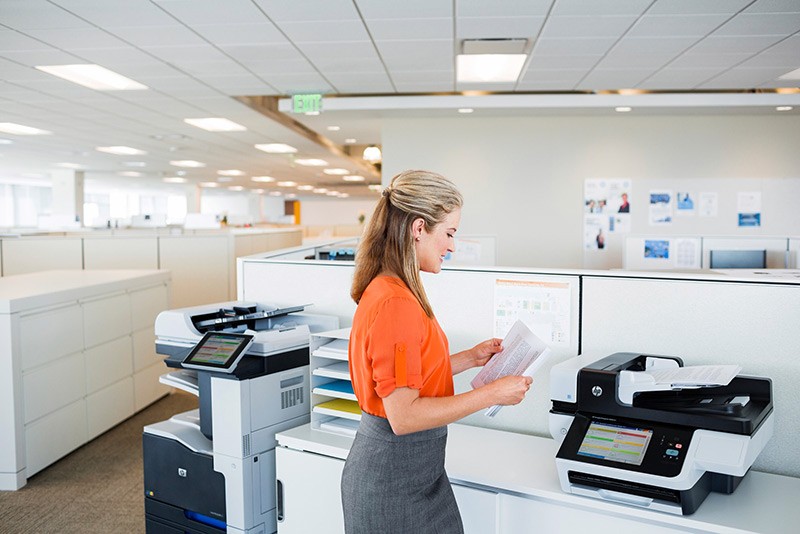 A copier is an essential piece of equipment in almost every industry, including a law firm. Despite having a wide array of copier choices in the market, selecting the one that suits your law firm's needs is challenging.
Unlike the other companies, a law firm needs to be more sensitive in choosing a copier. The legal industry demands complex copying and printing needs. Even though selecting the right copier for your law firm is quite complicated, it would benefit your company over time.
Since we live in the modern age, law firm owners want to have a copier to print, copy, scan, and fax documents. In line with that, there are some important factors to consider before deciding.
The following are the six essential secrets to finding the right copier for your law firm. Read on to know further.
Document Imaging
Working in a legal industry, you will scan a pile of legal files. Thus, make sure to choose a copier with fast scanning speed and high capacity. In line with that, you need to thoroughly assess the document imaging software you plan to use with a copier. One of the best things about document imaging is that it allows you to access case files easily while saving you enough space and reducing paper usage.
Maintenance
Selecting the proper copier for the legal industry is as essential as choosing the right maintenance provider. It is ideal to select a maintenance provider that will do regular checkups on your copier without requiring them to do so. Through this, you can ensure that your copier is running well and won't cause any malfunctions while in use.
Scanning Resolution
The legal industry needs documents that are scanned and printed. Thus, you need to check the scanning resolution before adding them to your law firm. Selecting a copier with 600 dots per inch scanning solution would be great. Through this, you can ensure to provide the best printed image to your legal customer's documents.
Output Speed
Another key secret to having the best copier for your law firm is a fast output speed. Make sure to invest in a copier with fast printing speed. Before that, the first thing you should do is determine your printing demand. Through this, you can ensure that you will select the best copier that can meet your existing printing demands.
Scanning Speed and Capacity
When looking for a high-quality copier for a law firm, document scanning speed and capacity are two integral factors to note. In line with that, it would be best to select a copier with at least 100 sheet capacity and features an Automatic Document Feeder. These two features will help you improve the printing and scanning function.
Security and Compliance
Working in a legal industry, you need to ensure the security and compliance of your copier. This is because you will be dealing with medical information and real estate transactions with some requirements you need to meet.
In addition, you also consider the copier hard drive, which should have high network security to ensure safety from hackers. You should also periodically erase some documents in the hard drive to ensure high functionality.
Conclusion
Working in a law firm requires you to search for the best copier in the market intensively. Picking a copier is quite challenging. But, selecting the right one can give you lots of benefits in the future. Click here to get additional information about the best copier for a law firm.
If you are in Mesa and you are looking for a Copier in Mesa for your business, you may contact Clear Choice Technical Services in Mesa. You can ask about Copier Leasing Services in Mesa, Copier rental services in Mesa, and Copier Repair in Mesa.