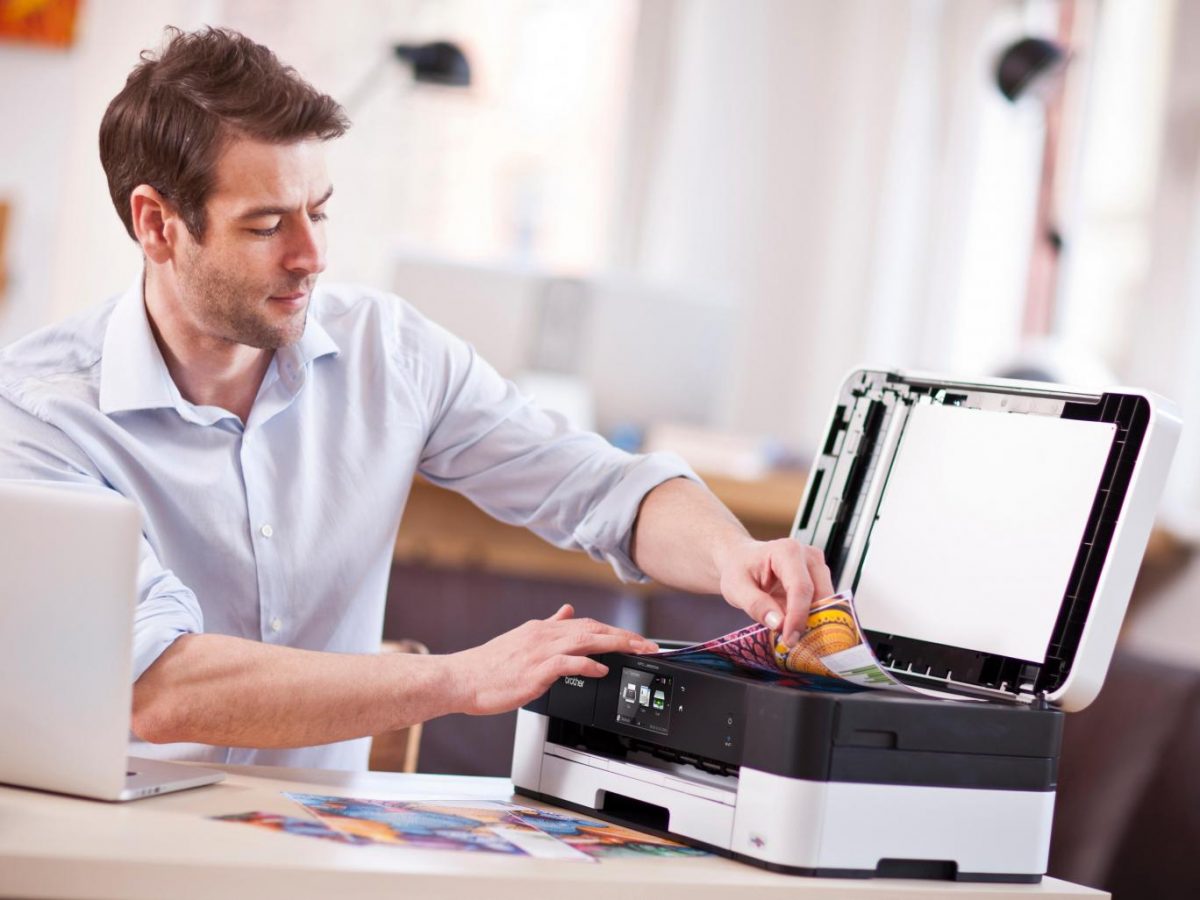 Mobile phones tend to be very essential these days. It is something that no one could live without. It also became smarter as time passed by. Apart from mobile phones, an increase in demand for printers is also observed even at home. Hence, it is always essential to find efficient ways on how you can print from mobiles.
People tend to perform most of their stuff from mobile. These days, businesses have moved to mobiles with dedicated programs and apps. It is also quite simple and easy to send print commands from mobile phones which makes it even more interesting.
Get Started
It is not as hard as what you think as far as print from mobile is concerned. In fact, holding an iPhone, you can easily enjoy its built-in features which are already installed in your phone. All you have to do is to click the share button which allows you to make use of its print command.
Android phones that you have possess printing capabilities. However, there are instances that it doesn't give you any option at all to connect it to the printer. Hence as early as possible, you need to be equipped with the right information on how to make printing from mobile easy and fast.
Android Phones
If you have Android phones, you may observe that Google Cloud Print is already pre-installed in your phone. However, if your phone doesn't have this app installed, you can manually download it through the use of play store.
After manually downloading the app, you need to identify or just add a printer which is compatible to your phone. Be sure that the printer that you're going to use is suitable and at the same time share similar networks of WiFi. . Then, open the setting and search for printing options and easily add the printer.
After adding the printer, you may now open the application that you are going to send to the print command using the three dots. Click and you will immediately find the print option below.
iOS Phones
Apple is also equipped with different iOS models having Air-Print built-in special features. This allows the use of printers that are suitable with the core technology of Apple. Just be sure that the printer and your smartphone are completely connected to a similar network. Then, open the application you wanted to print. After that, click the print option where you can find different options such as print and share.
Select the name of the printer that you are going to use in printing. It is pretty simple to add even a new printer to your list. Then, proceed to your other needs such as number of the copies and all other parameters before doing the printing process.
Conclusion
Regardless of what kind of work or business you do, you always are bound to encounter occasional pages that need to be clearly scanned or printed. Having an Android phone at hand, such a scenario would no longer be a hassle. Printing from mobile these days has surprisingly become more easy and fun.
If you are in Mesa and you are looking for a Copier in Mesa for your business, you may contact Clear Choice Technical Services in Mesa. You can ask about Copier Leasing Services in Mesa, Copier rental services in Mesa, and Copier Repair in Mesa.
So, what are you waiting for? Get in touch with us today and get high quality products and services we offer. Rest assured that you will never regret getting in touch with us.